The purpose of the work
How and to what extent it advances the state-of-the-art
Specific results and their impact
The degree to which the paper deals with the above issues is fundamental to a successful review and selection of the paper. The most frequent cause of rejections of submitted papers is a lack of new results. Duplicated submissions to concurrent conferences must be avoided. All submissions will be reviewed by the Program Committee on the basis of technical quality, relevance to scope of the conference, originality, significance, and clarity.
Accepted papers will be published in the conference proceedings. All manuscripts are submitted as full papers and are reviewed based on their scientific merit. The reviewing process is confidential. All paper submissions will be carefully reviewed by TPC experts and reviews will be returned to the author(s) with comments to ensure the high quality of the accepted papers. The accepted papers must be revised, taking into consideration the referees' comments and suggestions, before inclusion in the conference proceedings.
Don't miss the chance, send your full paper/abstract to icWCSN, accepted and registered papers will be invited to give the oral/poster presentation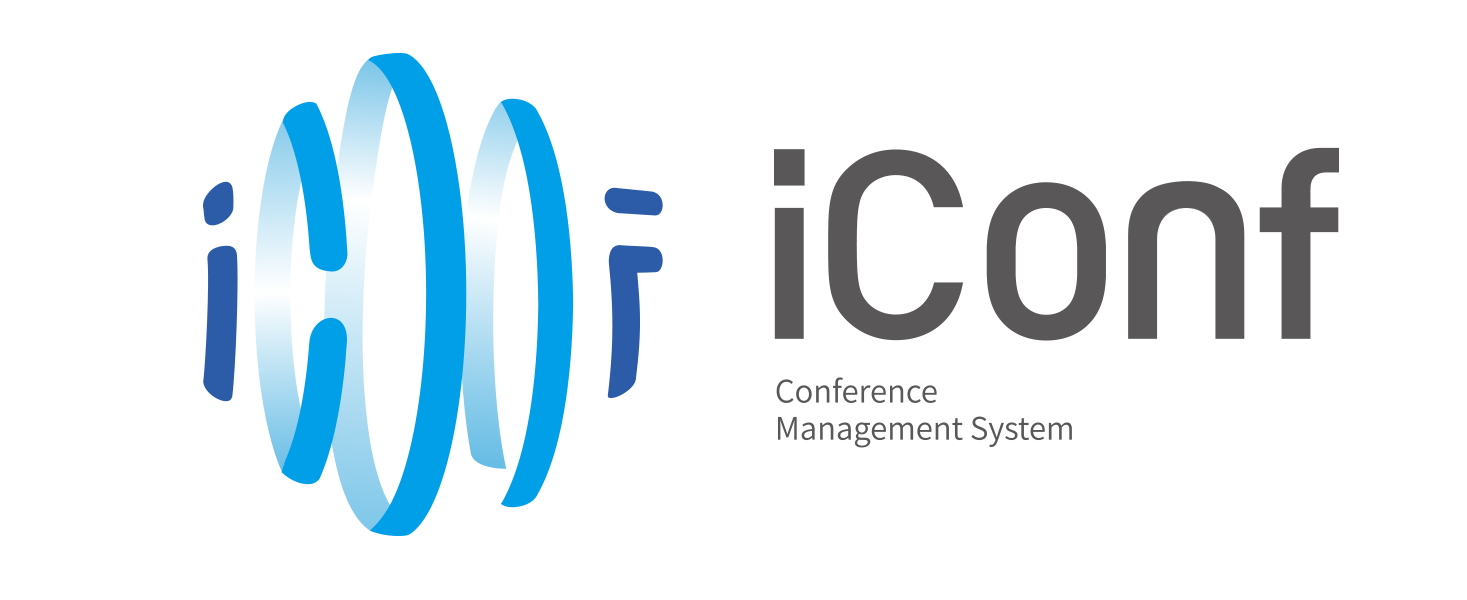 The online submission system is opened here: http://confsys.iconf.org/submission/icwcsn2020
Paper Submission Deadline: 10 March, 2020 25 March, 2020(Final Call !!!)
Notification of Acceptance: 10 April, 2020
Camera Ready Submissions: 20 April, 2020
Registration Deadline: 20 April, 2020
Conference Dates: 13-15 May, 2020
| | | |
| --- | --- | --- |
| icWCSN Template is available for download | | |